Bearing >ceramic bearings > ceramic linear bearings
---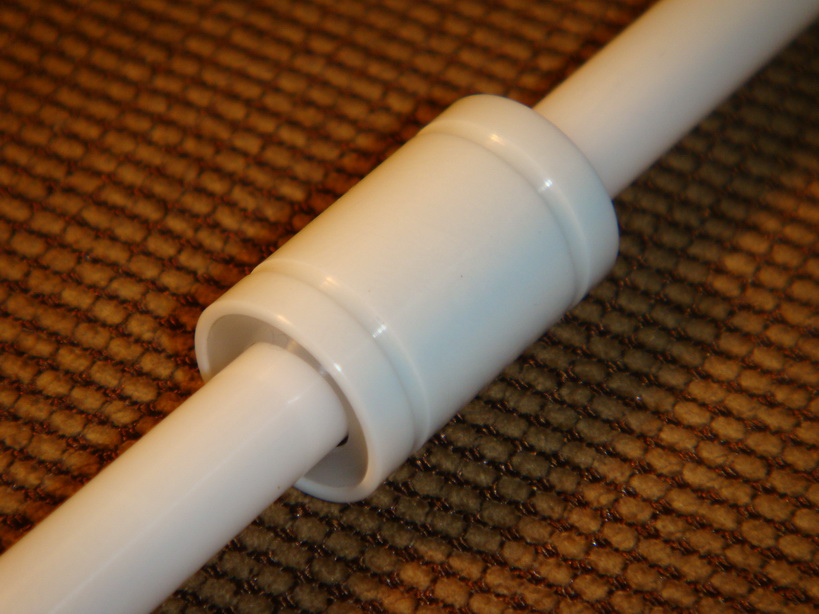 Why ceramics More than 2 decades of ongoing research and testing prove that ceramic linear bearings:
Maintain longer, more reliable performance;

Reduce friction;

Retain stiffness;

Operate at higher temperatures; and

Require less lubrication.
Through the years ceramic bearings have been well accepted in demanding ball bearing applications. As shown in table 1, ceramics are superior to steel in density and hardness. Cause of their non-magnetic property they are an ideal material for use in non-magnetic or ultra-high vacuum environment as in new generation machines.
Table 1 Characteristics ceramics vs bearing steel

Characteristics

Max. Operating temp (??C)

Density, g/cm

3

Hardness, HRc .

Youngs modulud (Gpa)

Thermal expansion




coefficient (x 19

-6

/??C)

Flexural strength (Mpa)

Ceramic material properties according to DIN EN 12212S
Today, PM is the first linear bearing company in the world to realise practical use of ceramic linear bearings from diverse materials in our high precision positioning stages operating under extreme environments.
CERAMIC LINEAR BEARINGS
Benefits at a Glance
Applications
Spectroscopy

E-beamlines

Lithography

Wirebonding

X-Ray equipment
Contact Us:
PYC BEARING CO.,LTD.
ADD : Room 2207,No.1065( A)
Zhao Jia Bang road,
Shanghai,P.R.China
TEL : 0086-21-64692915
FAX : 0086-21-51062733
E-mail :
caoyyan@gmail.com
sales@bearings-china.com